Are you using Evergreen content?
Creating quality Evergreen content can help businesses build a solid foundation for their brand message. It can establish you as an expert in your field and enable you to gain the trust of your clients.
So, what exactly is Evergreen content? It is timeless content that will remain relevant to your audience for future years.
How do you share this type of content? Think social media posts, blog articles, newsletters, and emails – basically anywhere you are talking to your customers.
What makes Evergreen content special? People love to share valuable content, making this type of content more likely to be shared.
Still not sure how to share this type of content with your clients?
Here are three examples:
1. How-To Guides – Create content that's relevant to your audience that helps them accomplish something with step-by-step instructions.
2. Resource Lists – Lists are popular because they are usually straight forward and easy to read.

3. Case Studies – These can be from past or current clients. You can highlight how your products or services have benefitted them.
Creating Evergreen content can help you attract your target audience without having to spend endless hours brainstorming new content every month. Providing useful information to your reader is an excellent way to set yourself apart. If used correctly Evergreen content will drive relevant traffic to your blog or website creating more sales for you in the future.
What's new for December 2019?
Events you are attending

Holiday hours

New staff

New hours

New services

New products

Monthly promotion

Birthdays

Weddings

Anything else?
Here are the U.S. holidays and observances for this month:
      7: Pearl Harbor Remembrance
    23: Chanukah/Hanukkah
    24: Christmas Eve
    25: Christmas Day
    26: Kwanza (first day)
    30: Last Day of Chanukah
    31:  New Year's Eve     
THIS MONTH'S FEATURED PRODUCT: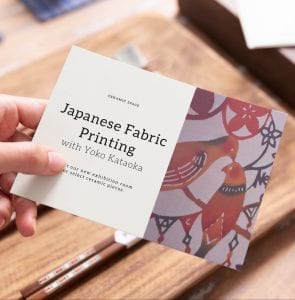 Custom Postcards
Spread the word, the tried-and-true way.
 Full-color printing available on both sides
 A variety of paper stocks and sizes
 Choose a template or upload your own design
 Multi-purpose quality cards, perfect for every project
Email nikole@shieldbar.com for pricing on design and printing of your next signs, posters or marketing materials!