Are you a retailer on Amazon or other e-commerce sites that needs to have a professional looking website to send your potential partners too? Shield Bar Marketing may have the solution for you. We are offering the below package at a very reduced rate in order to help other's create their dream. Nikole Haumont has had an Amazon store since July 2015, starting off with retail arbitrage, book flipping and transitioning to buying directly from manufacturer's and wholesalers since August 2016. Having two business partners does help, but there is never enough time in the day to accomplish everything when growing your own business (or three). Shield Bar Marketing is here to help you with your growing pains.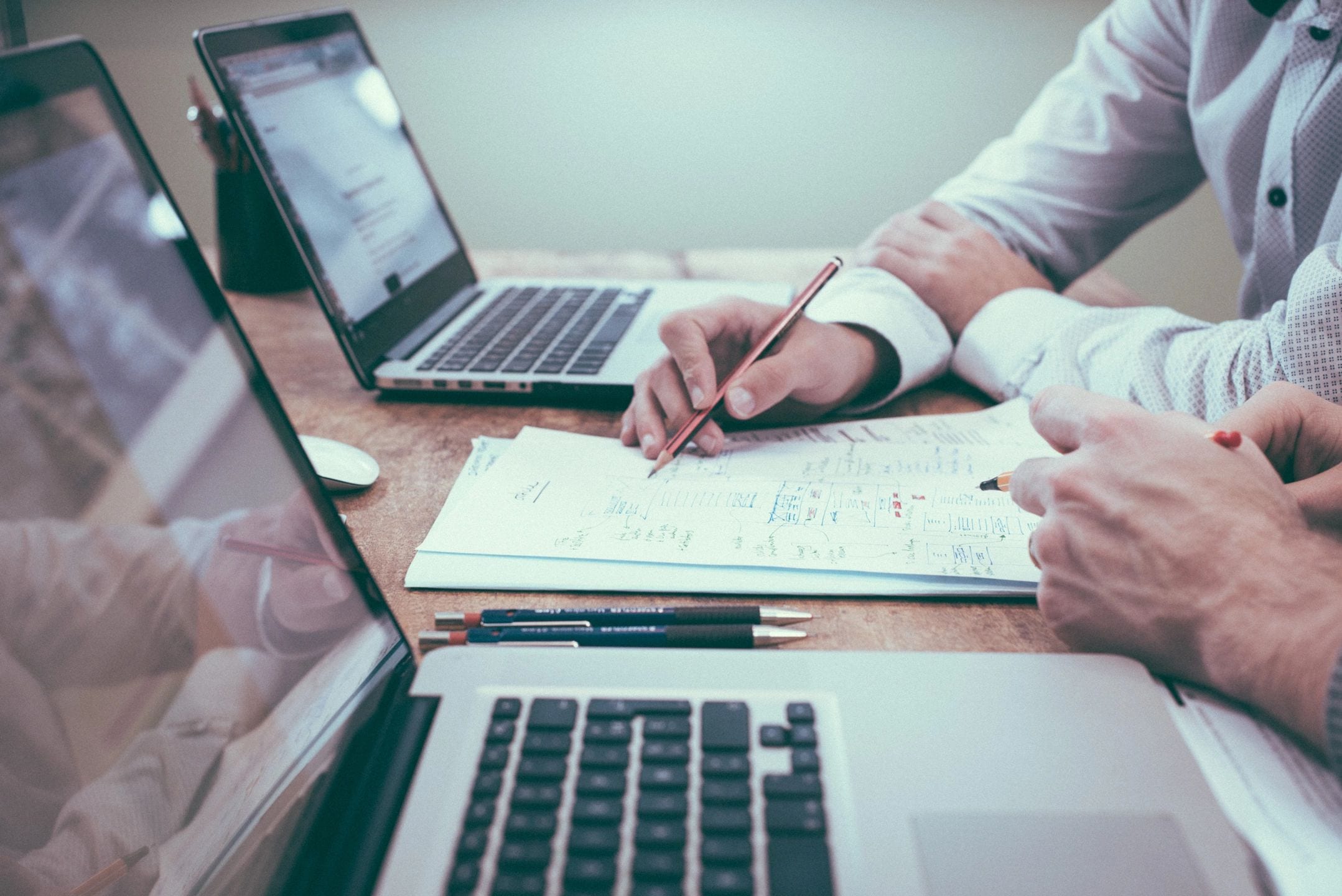 Home Page
When you invite someone to view your website, you want to make sure you leave a fantastic impression. Welcome your potential business partners with imagery and color palette that invokes a sense of your business.
Contact Page
What good is a website if no one can contact you? If you would like, we will add your phone number, physical address with map and an email contact form – comlete with captcha – so you can allow people to contact you directly through the site.
Value Propostitions
We will help you create up to 4 value propositions for your initial site. We can add more as your business grows and evolves. You will need to tell us what you are good at, and we'll help you write and edit it, if need be.
About Page
This page is to tell everyone who you are and what your business represents. What makes you different? What does your experience bring to the table? Why should a wholesaler choose to work with you? We'll include your photo or imagery that fits.
Wild Card
Have more information that you really want on your site? This is the page for that. We'll help you name it, add imagery and help you edit whatever content you do want to put on here. Links to other sites? Articles that you think are relevant? We can use it, or not. Your choice!
Domain
If you have an existing domain, that is fantastic, it will save you $20. If you don't, we can help with that too. If you have a domain that you want to use, we will need you to access the DNS of the domain and update the IP address to our hosting account.
Email
If you purchase your domain through us, we can set up a POP email account that has your branded email address on it. If you use Gmail we even have instructions on how to set it up to work so you can choose to be your personal address or business address.
Hosting & Updates
The monthly fee covers up to 30 minutes of updating text, images or adding pages on your site; plus hosting in an environment that automatically updates the core files of WordPress to help prevent hacking. We also manually check the site two times per month.
Pricing
Shield Bar Marketing is providing special pricing to help you get started. Normally this package would be well over $1,500 plus $40 per month. Instead, we are offering to build the above site for $500 + $20 for domain and email + $25 per month which includes hosting and up to 30 minutes of updates per month so your site can evolve over time, just like your business. 
We ask for $260 down and the other $260 within 30 days of completed site. $25 per month starts after the first 30 days and is invoiced on the first of the month with a net 10. All invoicing is done via PayPal so you can pay with a debit or credit card.
If you have any questions, please call/text at 319.210.9672, email or Facebook message Nikole. 
FAQs
How you can you afford to be so economical? I work from home and my assistants work from their home. We don't have much for overhead and we like to help people create a professional presence on the internet and print media.
How long will it take? It depends on how fast you provide the requested information to us. No work will be started until the initial payment and information is received. 
Why a monthly fee? Two times per month we check your site manually to make sure everything is working properly. Plus, you get up to 30 minutes of our time per month to help develop your site beyond the basic package we are offering here.
What else do you do? Check out our website homepage for more services offered.
Want a free month of hosting? Refer a paying customer and your next month is on us!