Saving SMall Business Owners
Time, Money & Frustration
Websites & More
Are you a small business owner with less than $3 million per year in revenue? Do you have less than 10 employees? We would love to visit with you about our economical and professional business marketing solutions. Our services are able to grow with your expanding business. We are here to help your business prosper. Let us be your guide to online and offline marketing – and create a consistent look across all mediums.
Not sure how to bring more clients or customers to your business?
Shield Bar Marketing can develop a plan that helps drive traffic and works within your budget.
Website Design & Hosting
Mobile-friendly design makes it easy for customers to find out more about your business on the go.
Email Marketing
Keep in front of your customers on at least a monthly basis and stay in the forefront of their minds.
Google My Business
GMB is one of the keys to making your business be found. We will help you claim your business.
Local SEO
Local Search Engine Optimization helping search engines and customers find your business. 
Graphic Design
From business cards to billboards we can help create and print what you need, without hassle.
Wordpress Maintenance
Have your WordPress website hosted elsewhere? We can help manage it, including backups.
Social Media
Staying consistent on social media is imperative. We can create and schedule content for your business.
Brand Design & Strategy
Make your brand stand out and let customers recognize you wherever you market your business.
Get to know Shield Bar.
Finding a company you trust to develop and manage your business's digital and print assets can be a challenge. Let's start with a get to know each other discovery call. Choose a time to visit with Nikole Haumont, Founder and Principal Designer, by clicking on the button below.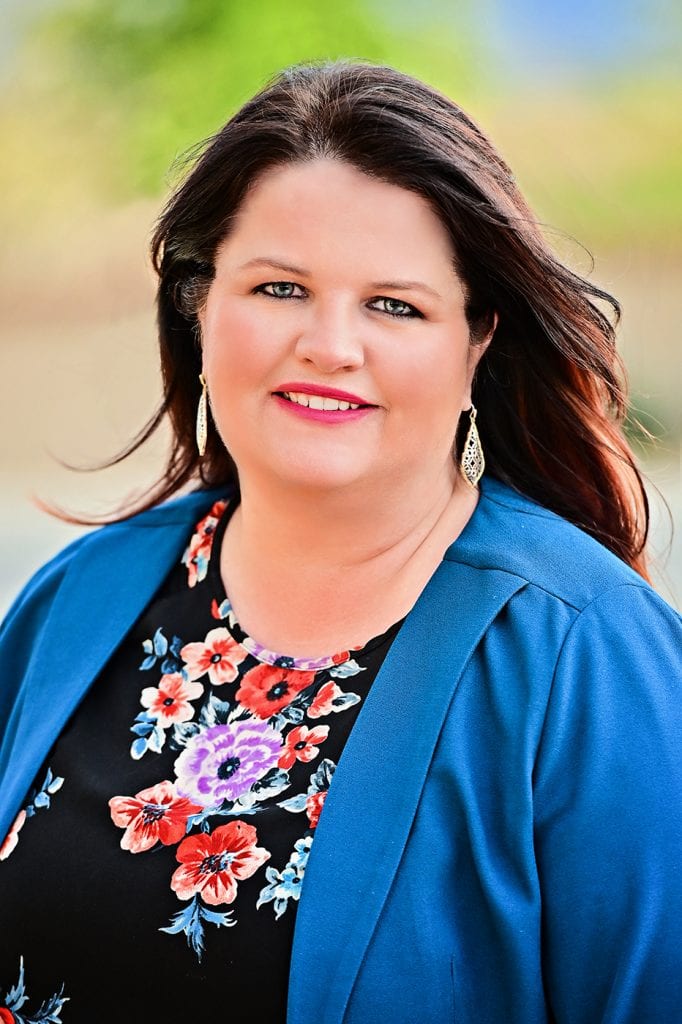 Nikole Haumont,
Shield Bar Marketing founder


I handle the marketing for our business, but I am not very tech savvy, knew very little about social media and had trouble finding the time to keep up with it. Nikole was the answer. She met with me, asked questions to get the information she needed that was unique to our business. She manages our Facebook page and consults on other social media. She is knowledgeable and innovative, so our material is fresh and anything but canned. She handles it better than I ever could, and I have time to do the things I do best.

I love logos! I love new businesses! Nikole is my go to gal! She is great at asking the right questions to create what I am wanting! Sometimes I don't even know what that is! Highly recommend!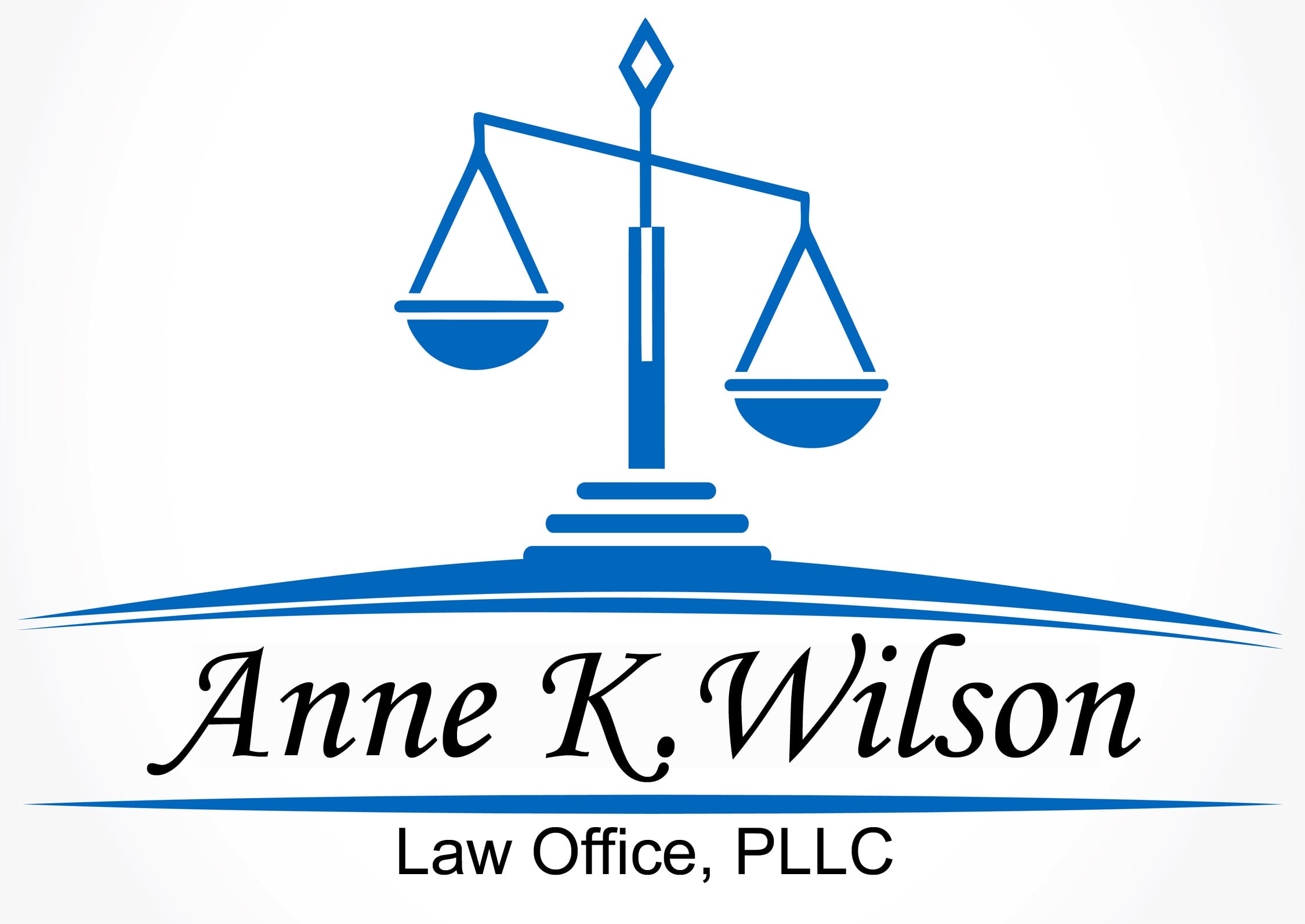 Nikole rebuilt my website from scratch. She was very attentive towhat I wanted and needed, and the end product is very impressive!I get many compliments on it. In addition, she created a new logo for my office, which I am very happy with!

Nikole with Shield Bar Marketing helped me with my WordPress site after some weird code showed up on it. I wasn't even able to log-in to my website and she was able to help me get it fixed and back up and running again quickly! She's now handling all my website hosting and upkeep so that it doesn't happen again and so my WordPress Website is Updated and SAFE!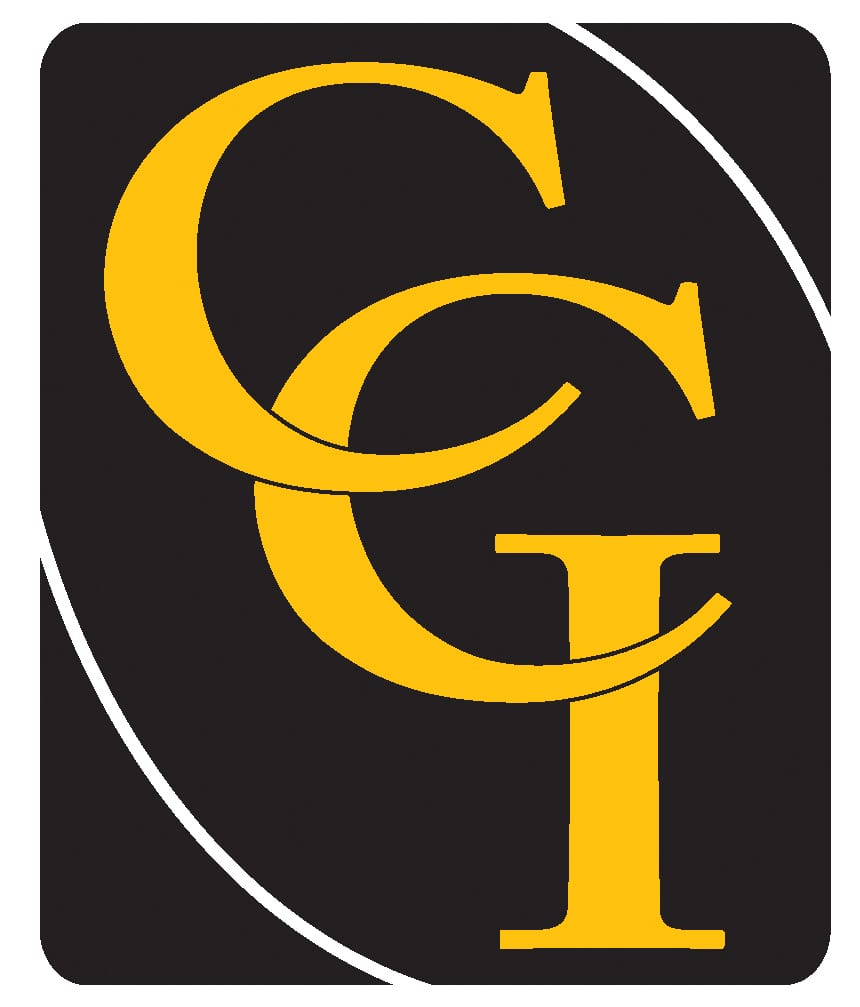 Nikole at Shield Bar has been in charge of our social media advertising for several years now and the results have been outstanding. I would highly recommend her to anyone looking to boost their presence and make an impact with their social media.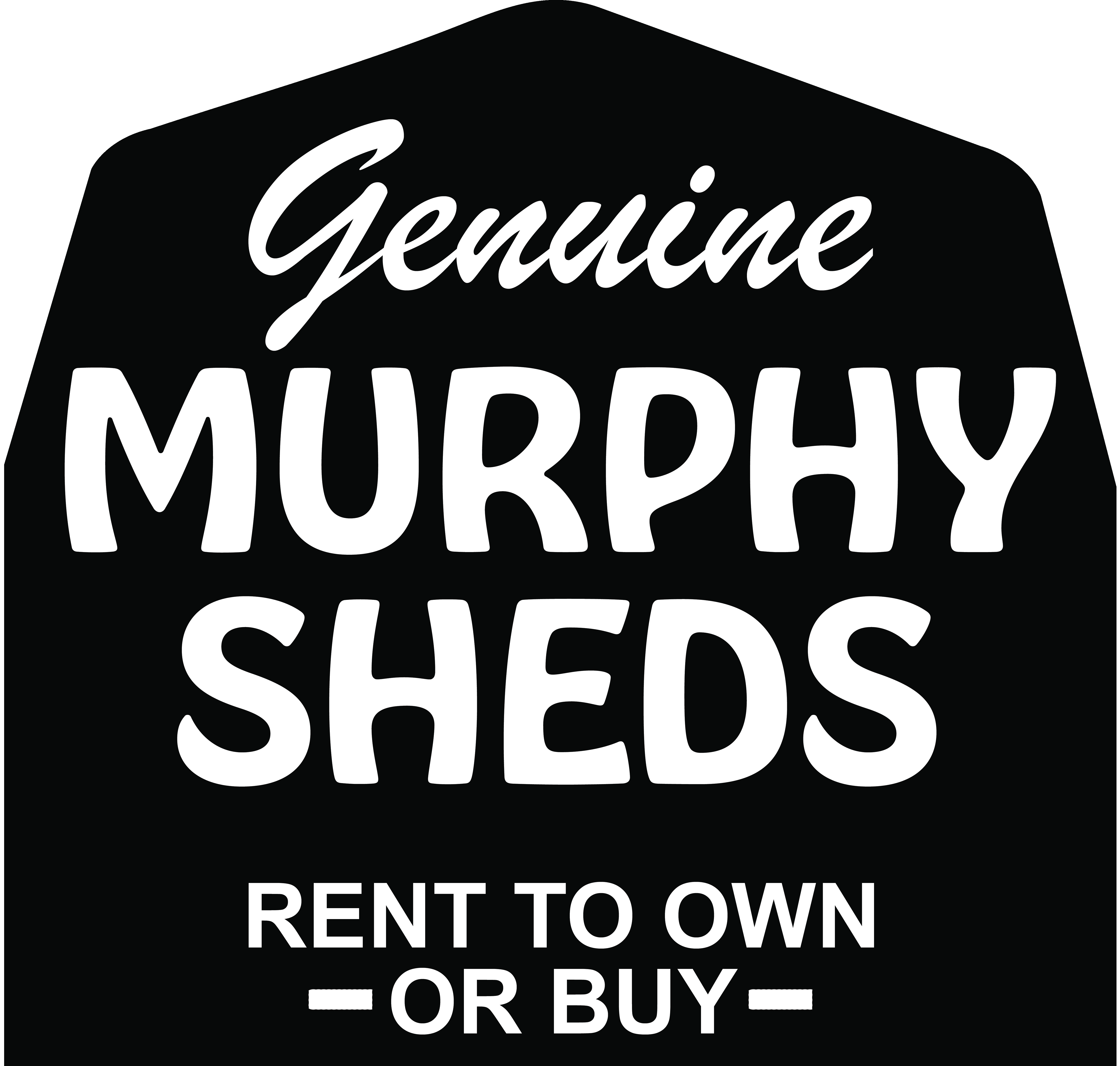 Nikole has been a great help for our company's growth! Her knowledge and professionalism with social media, the use of online tools, and assisting with graphic design has been a great help. I would recommend anybody wishing to increase their online presence get in touch with her immediately. 
Website Design & Hosting
Starting at $497 set up fee + $29/month
Graphic Design
$97/hour or flat fee based on project
Let's Get Started
Ready To Save Time, Money & Frustration? Let's Build Your Business Together!