Please excuse our mess while we remodel our website! Check out our new look below and watch for new pages being added.
Put our crew to work for you!
Are you ready to seize the opportunities of a rapidly evolving world? As the business landscape shifts, it's crucial to keep up and adapt. At our marketing agency, we're empowering growth-oriented businesses to leverage the latest digital tools and strategies to achieve their goals. Let us help you stay ahead of the curve and drive meaningful progress today.
Major Apple Maps Update for Small Businesses!
Get Your Step-by-Step Guide to Claiming Your Listing Now!
Website Design | Digital Marketing | Logo & Graphic Design
Website Design
Digital Marketing
Logo & Graphic Design
Website Design
Designs that convey your story and convert visitors to leads.
Digital Marketing
Our marketing programs drive even more traffic to your website.
Brand Design
Make your business stand out in all offline and online marketing.
Can your customers easily find you?
Use the world's largest search engine to its full advantage.
websites, landing pages, e-commerce shopping carts
Expand or establish your online presence to build trust and credibility with a website that showcases your business.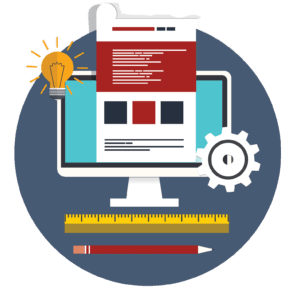 from business cards to billboards
Create a visual identity that communicates your professionalism with graphic design that is recognizable.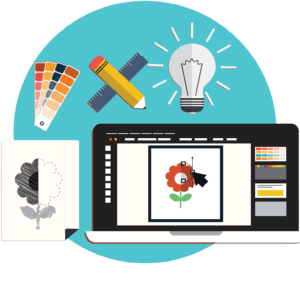 linkedin, facebook, instagram
Expand or establish your online presence to build trust and credibility with a website that showcases your business.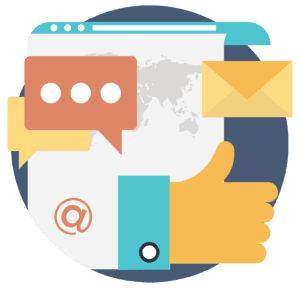 passive & active lead attraction
Targeted marketing to your ideal clients based on demographics and buying habits.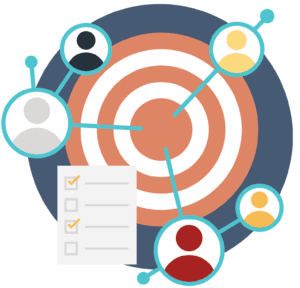 Jacqulyn Eyrich
2023-06-21
Nikole and her team have been great to work with for our non-profit business. The Shield Bar Marketing team are very efficient, and helped to guide the process along seamlessly. We highly recommend!
Ramses Stevens
2023-06-01
Excellent service and personalized attention. Very capable and helpful. You will not regret working with them, highly recommended.
Working with Shield Bar Marketing has been an absolute pleasure. Nikole and her team are easy to communicate with and always suggest great ideas for my business. Thank you for your professionalism and outstanding service. I look forward to working with you for years to come.
Nikole has been a tremendous help for our small non-profit. Her advice has assisted us maxamize our online presence. Nikole has a vast wealth of talents which has helped move our mission forward.
Marissa 711 711
2022-03-13
Nikole goes above and beyond for her clients. She is superb and extremely knowledgeable. I highly recommend sheildbar!
I couldn't be happier with Nikole! She has been so easy to work with and knowledgeable! Highly recommend! Will be using her in the future for another venture!
Nikole is very knowledgeable when it comes to marketing. I guess the best way I can describe it is that "she just gets it"! You just give her some ideas and she takes them to reality! It's been absolutely great working with her!
Jose Silva (tubacplumbing.com)
2020-09-10
Nicole is awesome, she has helped me so much , Nicole goes the extra mile. I highly recommend her service. Thank you very much Nicole ! 😊
I love logos! I love new businesses! Nikole is my go to gal! She is great at asking the right questions to create what I am wanting! Sometimes I don't even know what that is! Highly recommend!
I contacted Nikole when I was having trouble figuring out how to create, and manage, a new website. She was a great asset in saving my sanity. I told her what I wanted and she found a way to do it... quickly and efficiently. I am very happy I called on Shield Bat Marketing and will absolutely call on her again when I need help.