DO SEARCH ENGINES UNDERSTAND YOUR WEBSITE'S CONTENT?
On-site SEO, also known as on-page SEO, refers to the practice of optimizing the content and structure of a website in order to improve its visibility and ranking in search engine results pages (SERPs).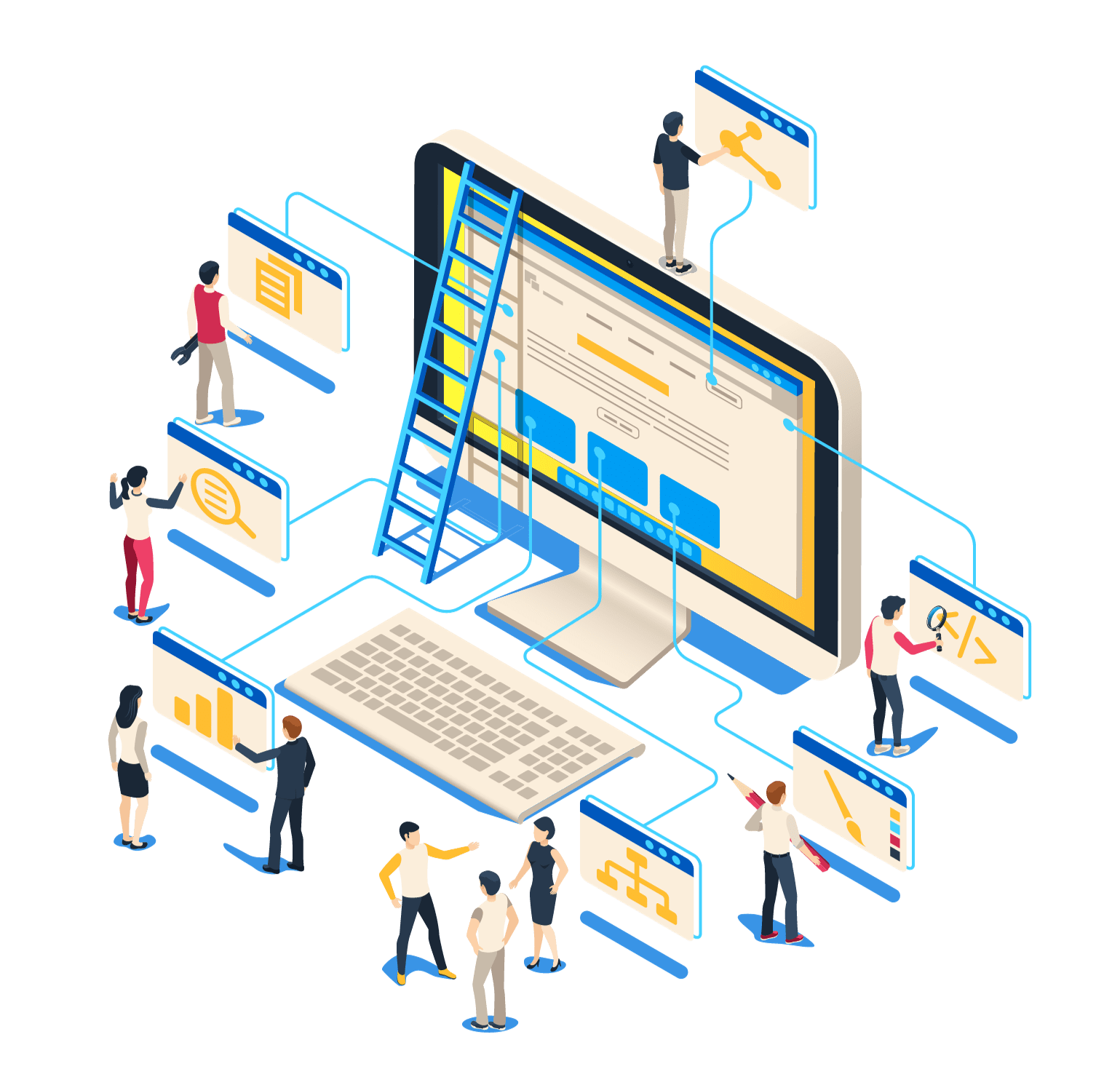 DO SEARCH ENGINES UNDERSTAND YOUR WEBSITE'S CONTENT?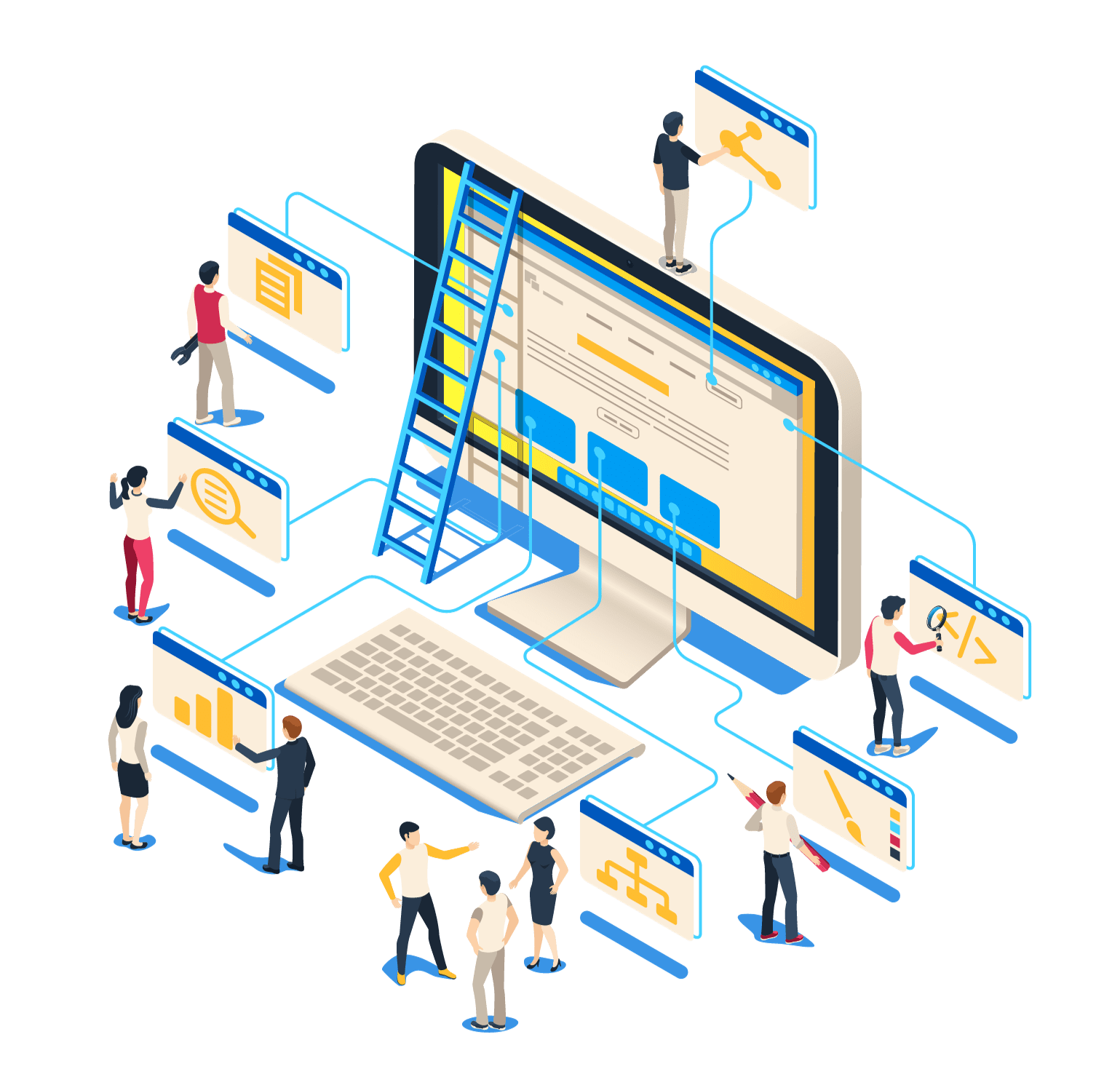 On-site SEO, also known as on-page SEO, refers to the practice of optimizing the content and structure of a website in order to improve its visibility and ranking in search engine results pages (SERPs).
It's crucial to ensure that your website caters to your potential clients' needs and addresses their concerns effectively. Site optimization involves identifying the keywords and phrases that your target audience uses to search for information related to your business, structuring your website to provide value on those topics, and ultimately converting website visitors into leads.
By optimizing your site with the right content, you can help search engines understand what your site is all about and increase your chances of ranking higher in search results. So, if you want to attract more organic traffic to your website, it's essential to ensure that your site's content is optimized for search engines.
Increased Traffic
The higher a website ranks in search results, the more likely it is that people will click through to visit the site. Improved visibility can lead to increased traffic and more potential customers.
Credibility
Websites that appear at the top of search results are seen as more credible and trustworthy than those that appear further down the page. Improved visibility can help build a website's reputation and establish it as an authority in its field.
Improved User Experience
Many of the factors that contribute to a website's ranking in search results also improve the user experience. A better overall experience for users can then lead to increased engagement and conversions.
Competitive Advantage
Improving a website's visibility and ranking in search results can provide a competitive advantage over other websites in the same field. Websites that rank higher are more likely to attract customers and generate leads.
Overall, a custom-designed website can help a small business establish a professional online presence, build brand awareness, and attract new customers. It can also provide specific functionality and user experience tailored to the needs of the business, helping to increase conversions and drive revenue.
On-Site Search Engine Optimization
Understanding the phrases potential customers use to describe your product, integrating these within your site, and fixing any technical problems are the essential first steps in optimizing your site.
Speak Your Customer's Search Language
Keyword Research
Did you know that there's a significant difference in search volume between "pain management Cedar Rapids" and "Cedar Rapids pain management"? 5x difference! Our crew learns how people talk about your product or service, and we use that knowledge to optimize your website's content.
Content that Converts
Once we know how people are searching for you, we'll adjust your website's content to improve its search engine visibility. Our team will collaborate with you to create and apply page descriptions, titles, and headings that align with your target audience's language and communicate precisely what you provide.
Right Code, Right Place
Your website's content is irrelevant if it's not discoverable by search engines. Our team examines your site thoroughly to identify and resolve any technical problems that impede its optimization. By focusing on technical SEO, businesses can enhance their website's user experience and make it easier for search engines to understand and rank their content.
Content optimization: This involves optimizing the content on a website to ensure that it is relevant, valuable, and engaging for the target audience. This includes keyword research, creating high-quality and unique content, and optimizing headlines, subheadings, and meta descriptions.
HTML optimization: This involves optimizing the HTML source code of a website to ensure that it is clean, well-structured, and includes relevant meta tags such as title tags, meta descriptions, and header tags.
Website architecture optimization: This involves optimizing the website structure and navigation to ensure that it is user-friendly and easy to navigate. This includes optimizing the URL structure, internal linking, and creating an XML sitemap.
Explore Our Popular Services
Discover the Range of Services We Offer
Uncover the full spectrum of services we provide to enhance your online presence and drive results.
Programmatic Advertising
Elevate your marketing strategy with Shieldbar's Programmatic Advertising solutions. Our advanced programmatic techniques are designed to optimize ad placements, reach the right audience, and maximize your campaign's effectiveness.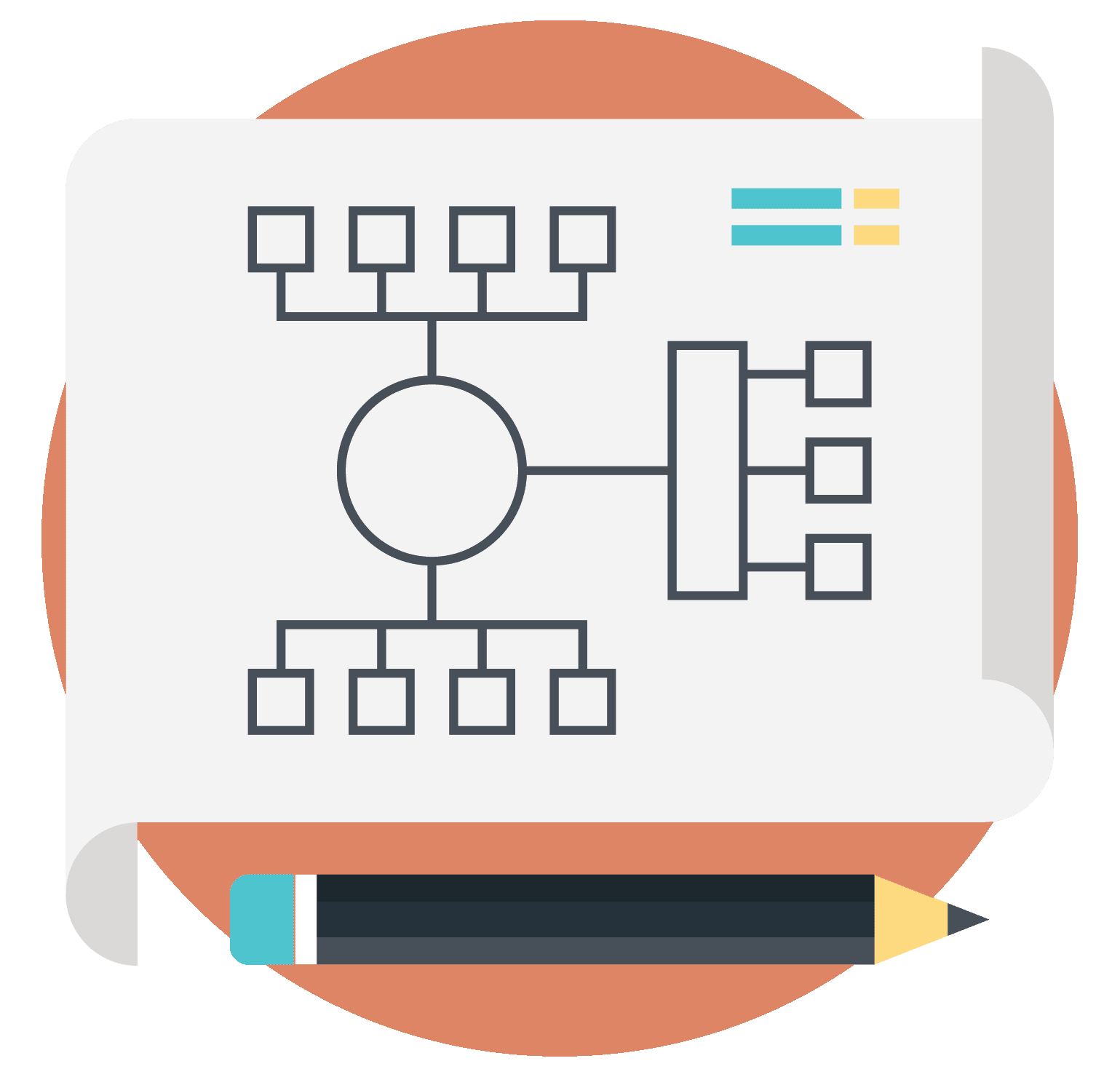 Content Marketing
Content marketing is the strategic creation and distribution of relevant and valuable content to attract, engage, and retain a target audience, ultimately driving profitable customer actions.