LOGO & BRANDING SOLUTIONS
ELEVATE YOUR BRAND IDENTITY WITH OUR LOGO Designs & BRANDING SOLUTIONS
Crafted to leave a lasting impression on your audience.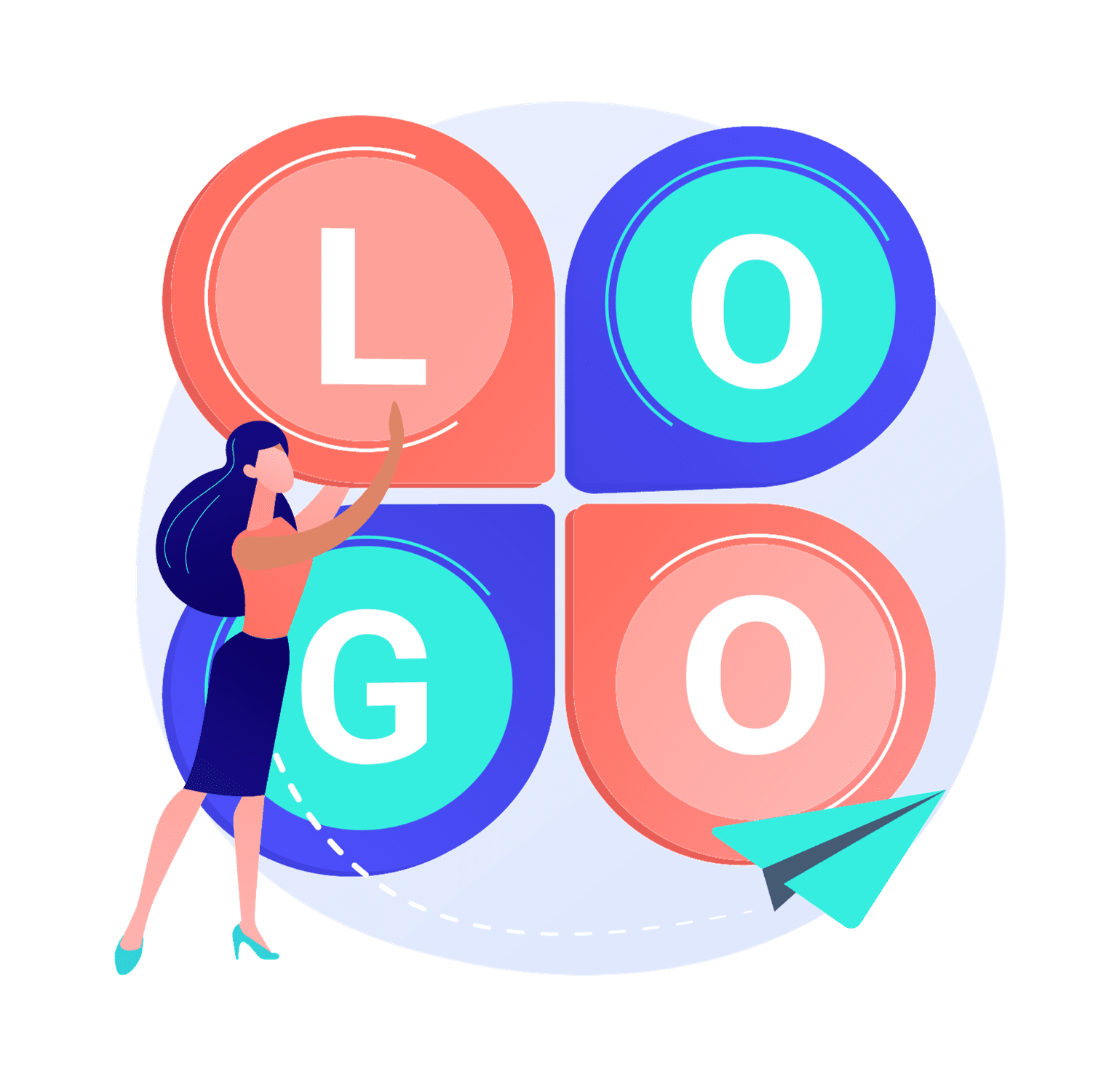 LOGO & BRANDING SOLUTIONS
ELEVATE YOUR BRAND IDENTITY WITH OUR LOGO Design & BRANDING SOLUTIONS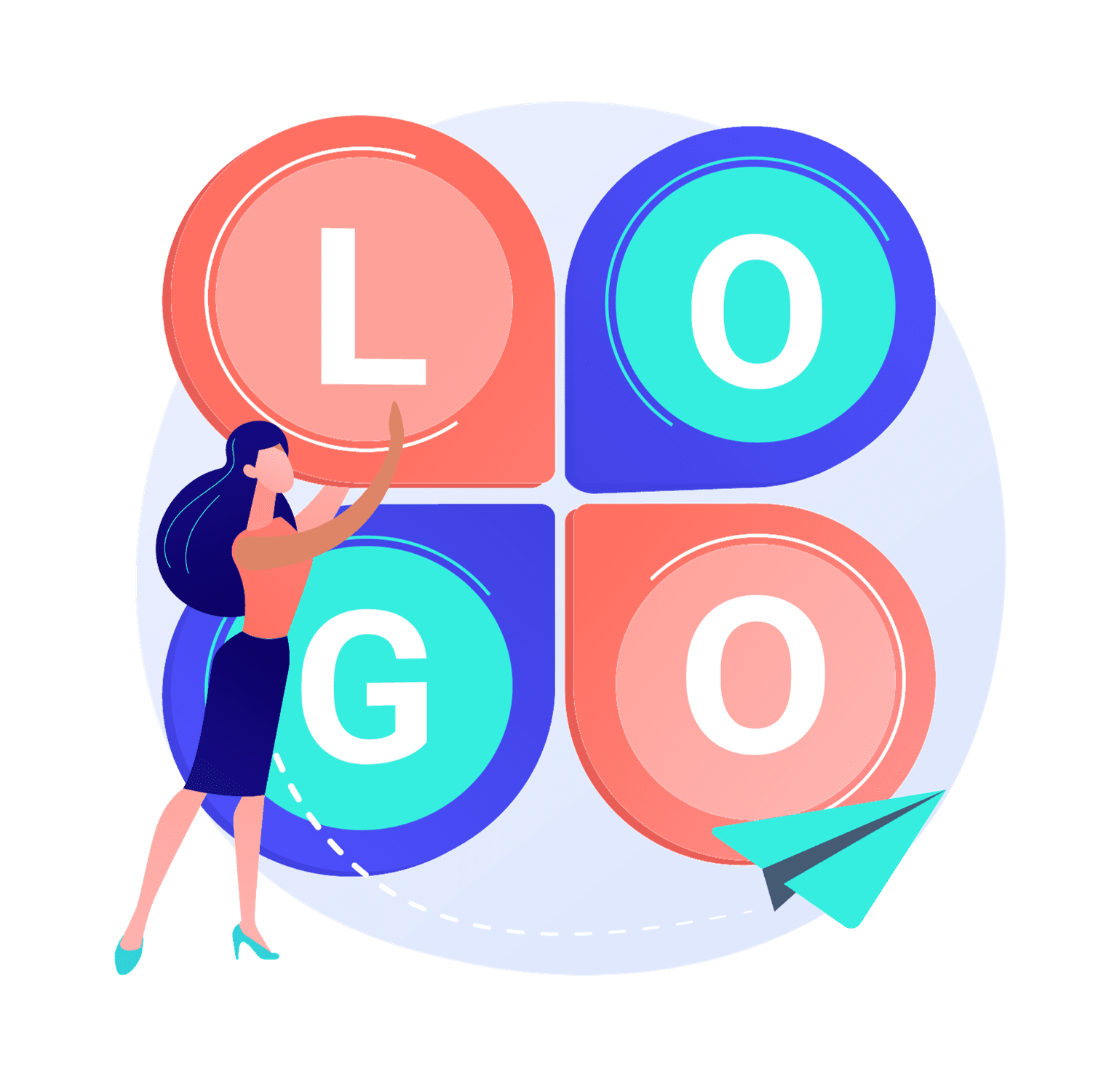 Crafted to leave a lasting impression on your audience.
Why Logos & Branding Matter
Your brand's visual identity is the cornerstone of your business's personality. Here's why investing in a logo and branding is essential:
Memorable Presence
A well-crafted logo and cohesive branding create a memorable and recognizable presence, making your business stand out in a crowded market.
Professionalism
Strong branding conveys professionalism and trustworthiness, helping you establish credibility in the eyes of your customers.
Consistency
Consistency in branding elements across all touchpoints fosters trust and builds a loyal customer base.
Differentiation
A logo and branding allow you to differentiate your business from competitors, making it easier for customers to choose you.
Brand Storytelling
Effective branding tells the story of your brand, connecting emotionally with your audience and forging deeper connections.
Why Choose Shield Bar Marketing for Logos & Branding
When it comes to logos and branding, selecting the right partner is crucial.
Creative Excellence
Our team of experienced designers excel in creating unique and compelling logos and branding elements that capture your brand's essence.
Customization
We understand that your brand is unique. Our logos and branding solutions are tailored to align perfectly with your brand's vision and personality.
Versatility
From logos to color schemes, typography, and visual guidelines, we provide a comprehensive branding package to ensure consistency across all platforms.
Key Logo and Branding Factors
Branding Strategy: We don't just create logos; we craft branding strategies that tell your brand's story and resonate with your target audience.
Branding Evolution: As your business evolves, so should your branding. We offer branding solutions that adapt and grow with your business's changing needs.
Elevate Your Brand: Our logos and branding solutions are designed to elevate your brand, creating a strong visual identity that leaves a lasting impression on your customers.
Logos & Branding In Action
A Sampling of Our Past Work
Explore Our Popular Services
Discover the Range of Services We Offer
Uncover the full spectrum of services we provide to enhance your online presence and drive results.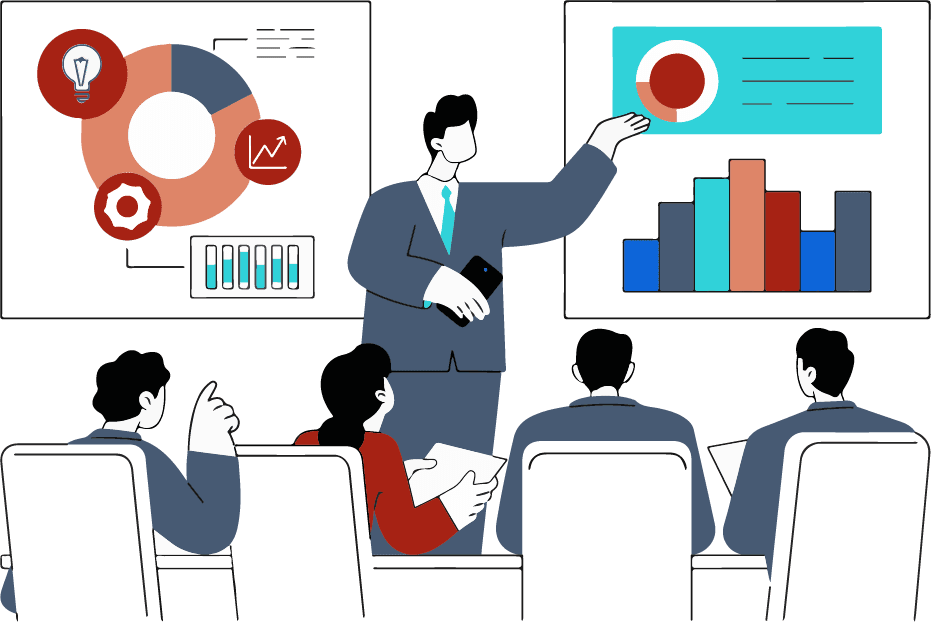 Pitch Decks
Elevate your presentation game with Shieldbar's Pitch Deck solutions. Our custom-designed pitch decks are crafted to help you make a powerful impression, whether you're seeking investment, showcasing your business, or pitching your ideas to clients and stakeholders.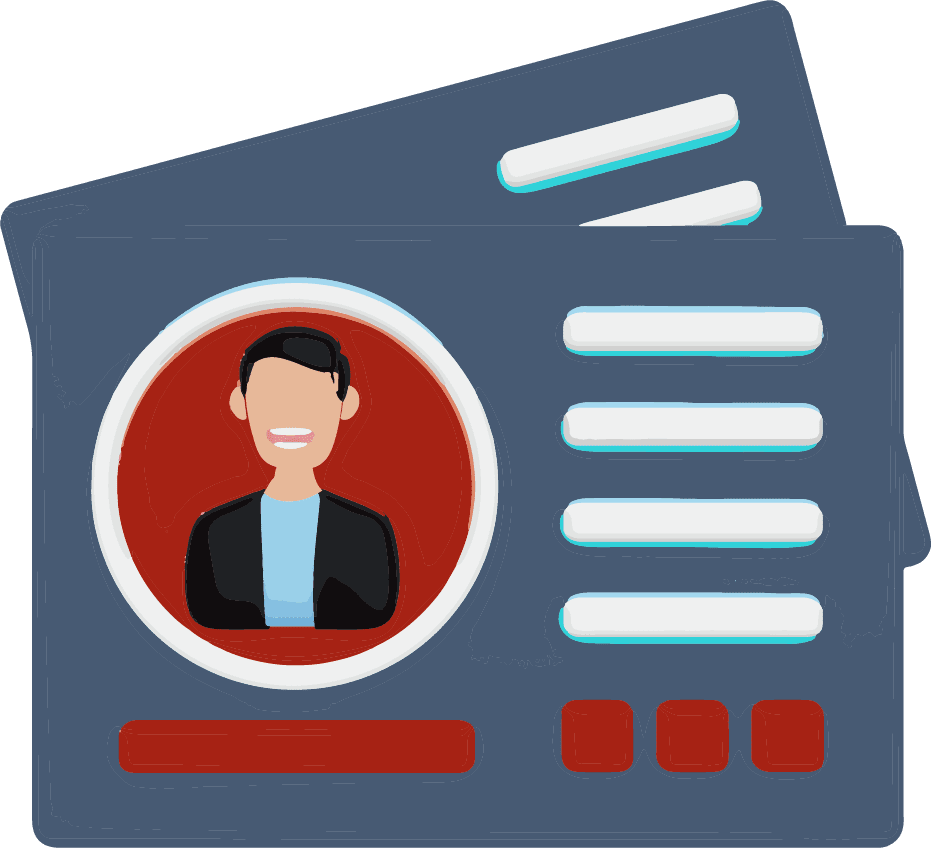 Business Cards
Elevate your business presence with Shieldbar's Business Card solutions, where we transform a small piece of cardstock into a powerful tool for leaving a memorable impression on potential clients and partners.