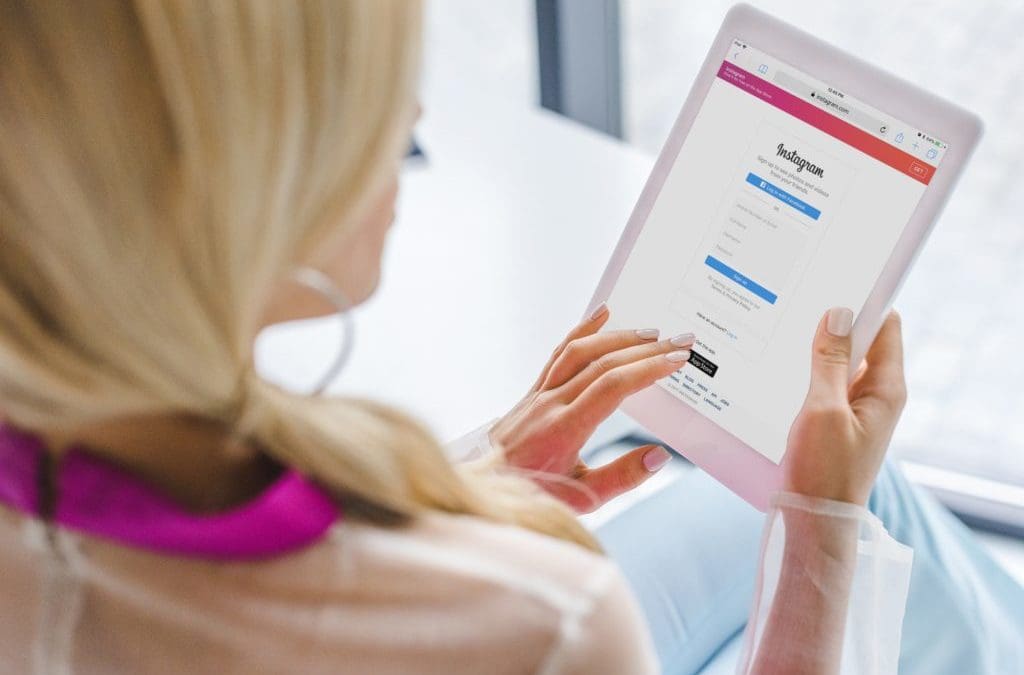 Instagram has recently announced some very major changes that are making users, especially small business owners who use their platform to promote their business, anxious about the app's future. Here are recent changes that Instagram has made and changes that they...
read more
Chronicles of Innovation
Reflecting on Our Remarkable Past Projects
Embark on a captivating voyage through our remarkable past projects, where innovation meets storytelling at its finest. Join us as we showcase our creative prowess, pushing boundaries and leaving an indelible mark in the world of Website Design. Get ready to be inspired by our extraordinary journey and glimpse into the magic that unfolds when imagination takes center stage.