Shield Bar Marketing – Built on Integrity
Doing what is right for our customers along with design that is professional and consistent is at the forefront of what we do. Shield Bar Marketing's goal is to provide professional, affordable website design, logo and graphic design to businesses & individuals. Starting in 1999 Nikole started creating HTML websites for friends and family. Since then her knowledge and expertise has expanded. Now Nikole prefers to design using WordPress. She also utilizes her skills from 15 years in the print media world to create logos, business cards, brochures, etc. Shield Bar Marketing also offers Social Media Content Management working mainly with Facebook, Instagram and LinkedIn. Shield Bar Marketing is now a team effort, using high skilled contractors in their preferred area of expertise to bring the best possible resources to their clients.
History of the Shield Bar brand
The Shield Bar was originally registered as a cattle brand in Montana in 1942 by Wilk Riesland (Nikole's grandfather). It adorned thousands of head of cattle as a well-recognized brand, marketed as Shield Bar Herefords. Ask anyone who knew Wilk to describe him and they would say he was an honest man, whose word was as good as gold.  Nikole is bringing these traits to the ever-changing online world. Wilk passed away in 2004.
Nikole Haumont, Founder
Since 1999 Nikole has worked on developing websites and/or in the print media world. She was originally hired by a Native American newspaper to develop their website in 1999 and with her can-do attitude ended up paginating the entire weekly newspaper and creating their site. After a brief stint there, Nikole accepted a position as assistant editor at Tri-State Livestock News where she was a writer and editor who also paginated the weekly newspaper and updated the website on a weekly basis. In 2002, Nikole and Deb Black co-founded Today's Horse Magazine – a monthly horse publication that was sold in 2008. The magazine is still in publication today. After moving to Iowa, Nikole worked for Cedar Graphics, Inc. and Go Daddy – gaining skills in both print media and internet marketing. Prior to the birth of her son, Lincoln, Nikole started a small print business that included publishing the quarterly Columbia Sheep Breeder's Association of America newsletter and the annual Miss Rodeo America pageant program. Since then, Shield Bar Marketing was started and Nikole combines her expertise in writing/editing, print media and design to help small businesses, sole proprietors and direct sales people develop a consistent, branded message across the internet and print.
Awards
New Business of the Year (relocated across country) in the Green Valley Sahuarita Chamber of Commerce 2019.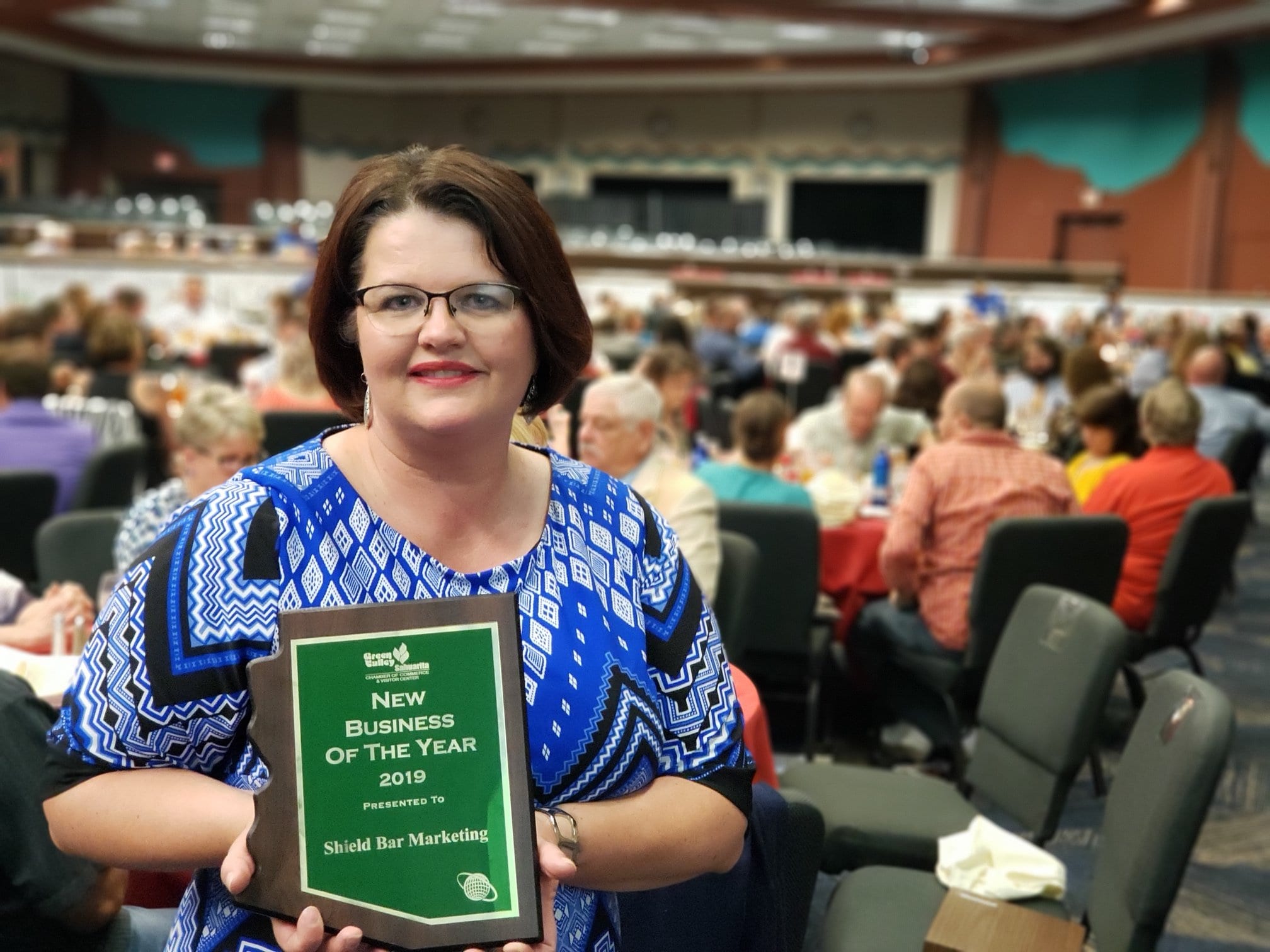 Named one of AZ-19 Region's Most Influential People 2019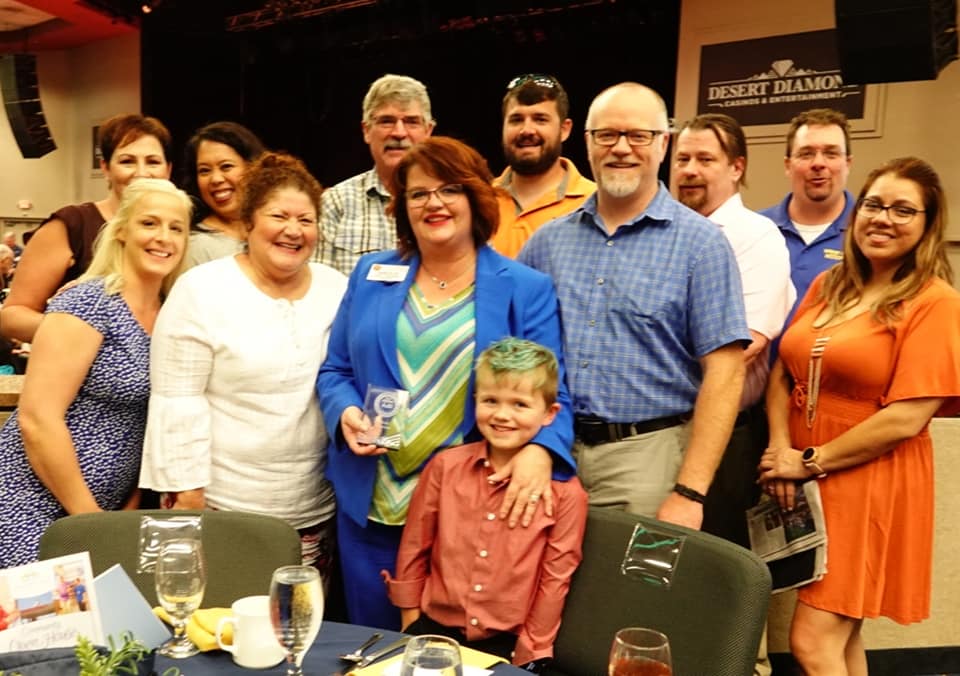 Finalist in Sahuarita's Mini-Shark Tank Competition 2019

Awards, Certifications & Memberships
HTML Certified since 1999
Social Marketing Certification from the HootSuite Academy