It's not just maintenance… IT'S PEACE OF MIND.
We'll do the not-fun work, so you can focus on what you do best.
Websites are no longer a "set and forget" part of your business. As technology evolves, website software is constantly being updated to make it more secure, faster and more visible to search engines. Just like Microsoft Office and your smartphone software needs updating, so too does your website.
Your website is a crucial part of your business and therefore requires extra care to make sure it continues to perform its functions.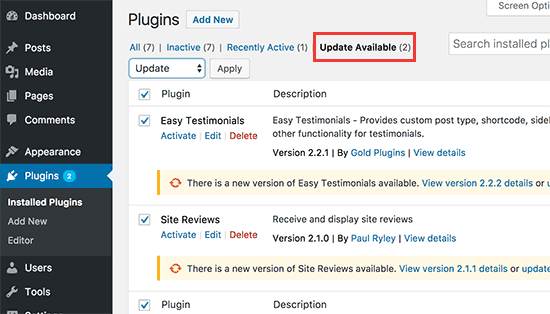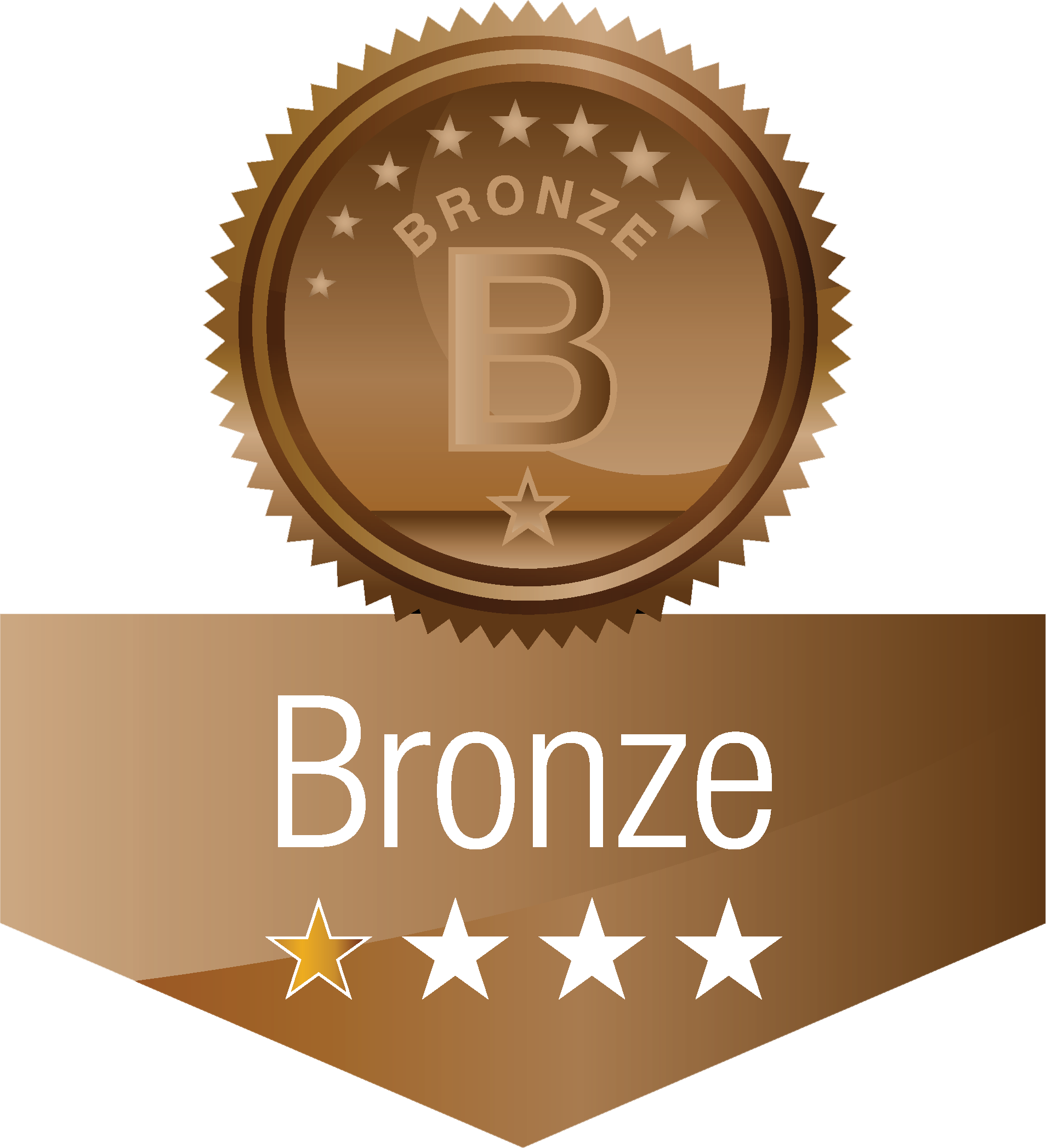 Software Updates
Monthly Database Backup
Monthly Files Backups
Malware Scan
Empty Spam & Trash
Hard Disk Storage – 3 GB
Database Support
Web Analytics
PCI Compliant Hosting
Website Care Report
$75/hour for updates
Performance Optimization
Monitoring Intrusion
Link Scan and Fixing
Strategy Calls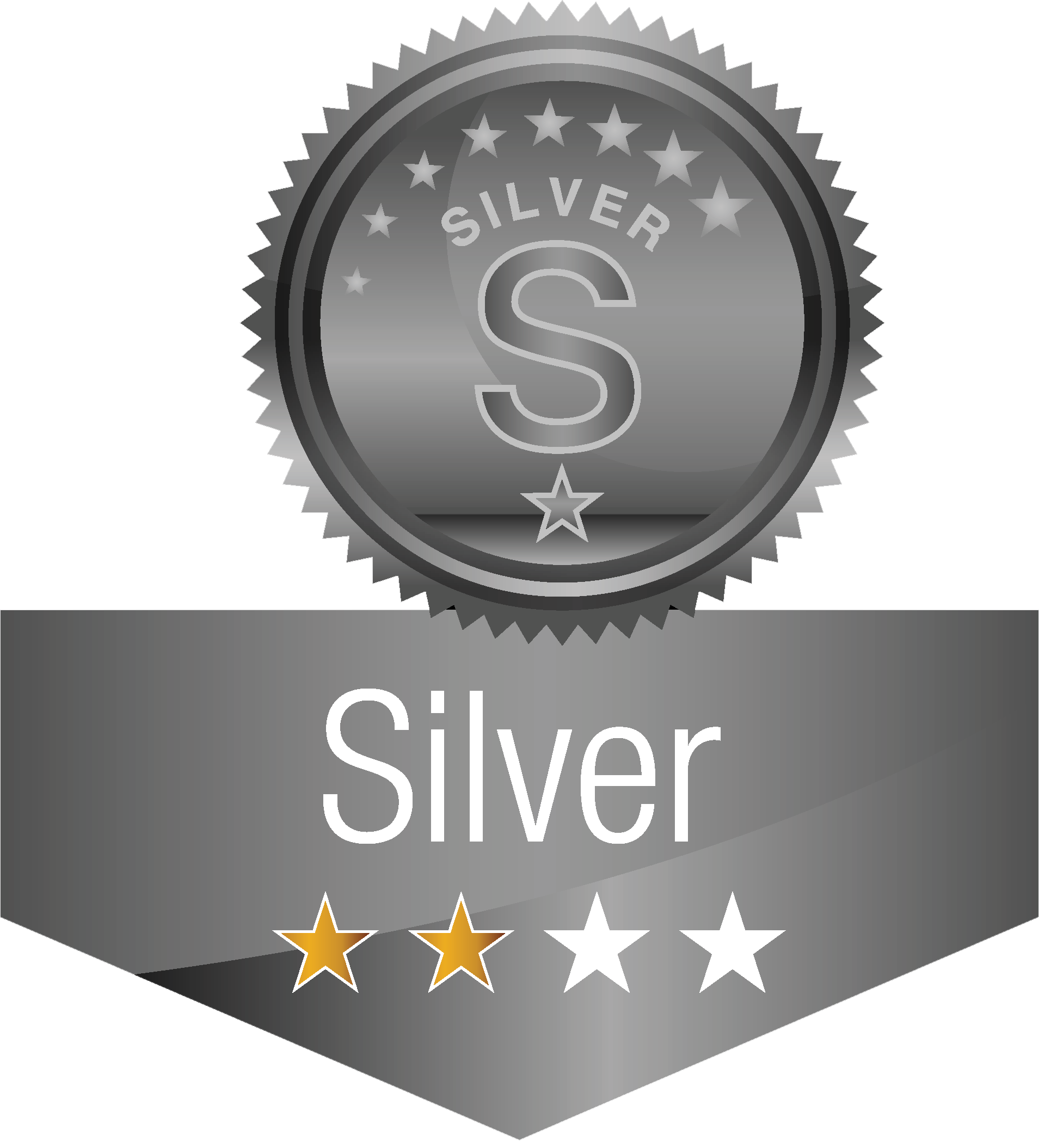 Software Updates
Monthly Database Backup
Monthly Files Backups
Malware Scan
Empty Spam & Trash
Hard Disk Storage – 3 GB
Database Support
Web Analytics
PCI Compliant Hosting
Website Care Report
1 Hour Updates Quarterly
Performance Optimization
Monitoring Intrusion
Link Scan and Fixing
Annual Strategy Call
Add-on Hours Available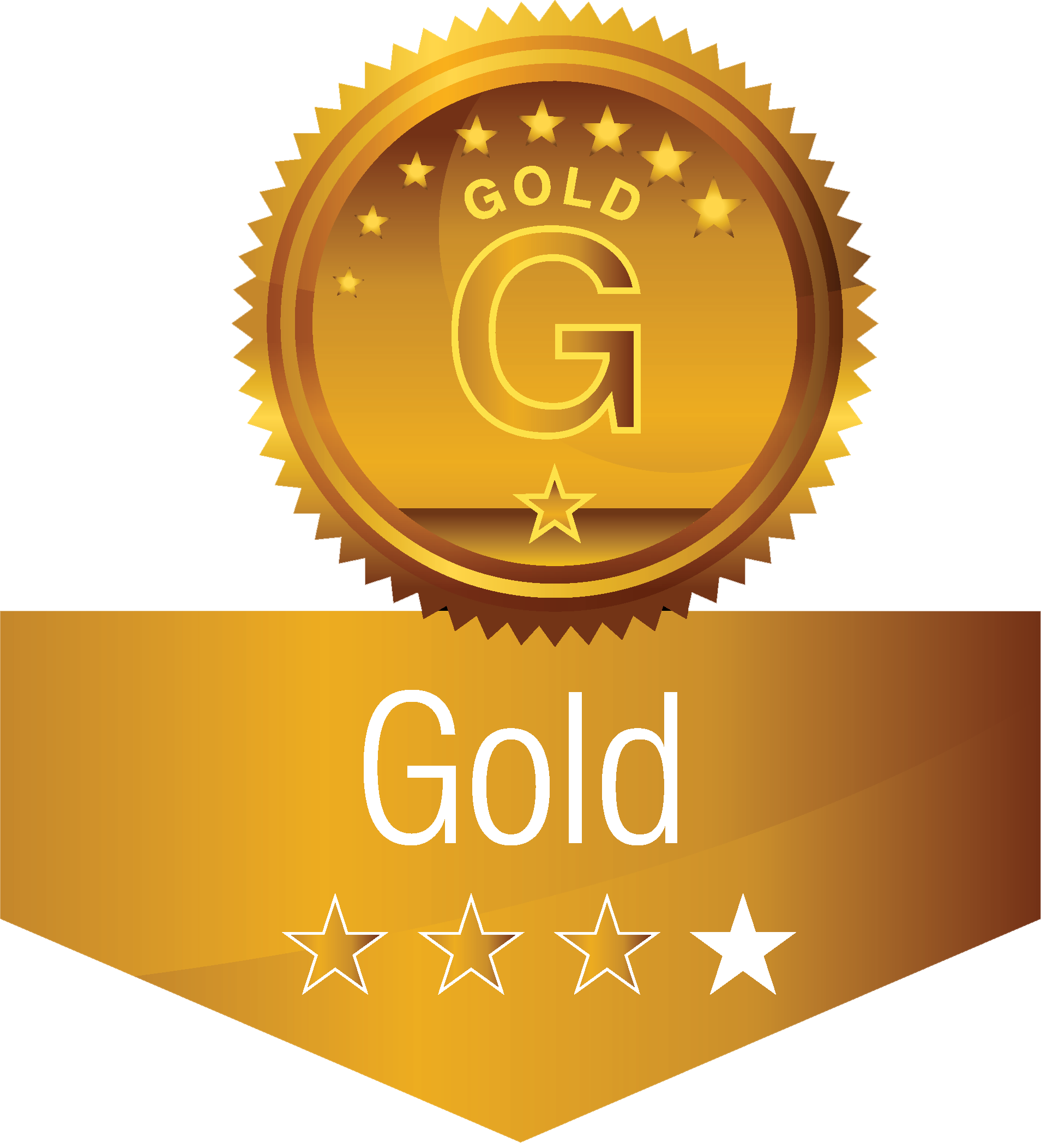 Software Updates
Monthly Database Backup
Monthly Files Backups
Malware Scan
Empty Spam & Trash
Hard Disk Storage – 3 GB
Database Support
Web Analytics
PCI Compliant Hosting
Website Care Report
2 Hours Updates Quarterly
Performance Optimization
Monitoring Intrusion
Link Scan and Fixing
Quarterly Strategy Call
Add-on Hours Available